Lonestar Institute
---
We are excited to announce that we are partnering with Lonestar Institute. We started partnering up with Lonestar Institute for the indoor season. For the 2023 outdoor season, Lonestar Institute will be running technical training to U9-U19 Tiers 3 and 4 teams and we will be running once a month training camps for all coaches from U9-U19.
Osmo Bimba is the founder owner of Lonestar Institute. Osmo has put a team of very skilled coaches together to provide technical training, camps, and coach training, and coach mentorship.
Osmo is also the founder and lead coach at JDB soccer institute. He was an instructor at Green and Gold Academy, an assistant coach for the golden Bears Men's soccer team, U13 boys Alberta Youth Soccer coach and Technical Lead for Sherwood Park soccer.
He also has played for university of men's soccer, Canada's Youth National team, Alberta Provincial Team. He had a Vancouver Whitecaps residency, as well trained at the Canadian National Training Center and has obtained his National B licensing
His coaches also have not only impressive coaching backgrounds but playing backgrounds as well. Check out their website: https://www.lonestarinstitute.ca/
Lonestar coaching sessions:
We have not picked specific day for the Lonestar coaching sessions as we need to wait until the EMSA schedules are released. For the U9-U19, it will be the weeks of April 24, May 23 and June 12
Lone star technical training:
This year we will be providing technical courses for Tier 3 and Tier 4 teams which is competitive community. The technical training provided at practice times the weeks of May 1st, May 15, May 28 and June 12.
Junior Arsenal will be provided also with coach training sessions which will also be once a month starting April.
**Please Note: The coach training sessions are not a substitute for the Alberta Soccer Association required coaching courses.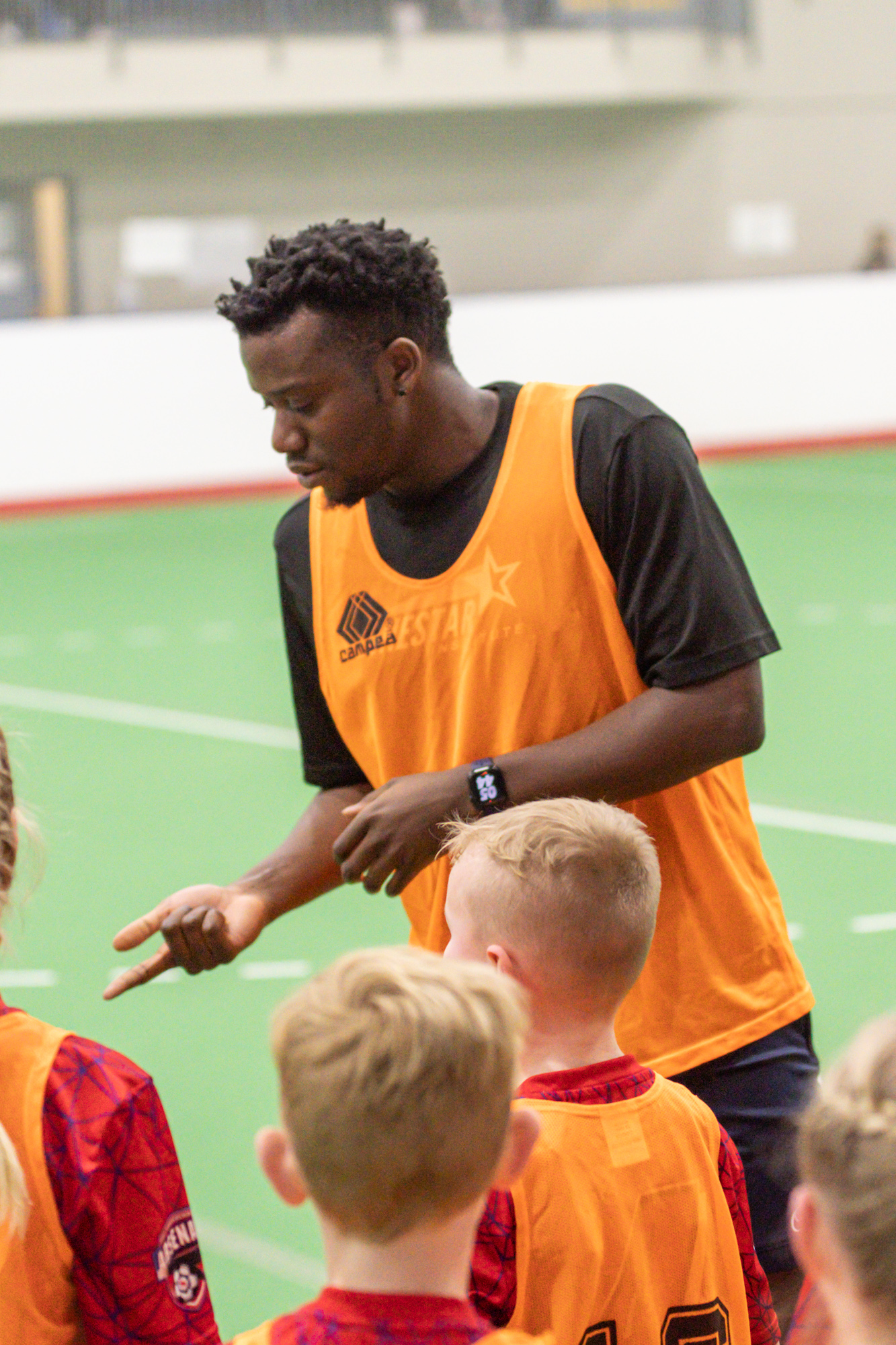 Osmo Bimba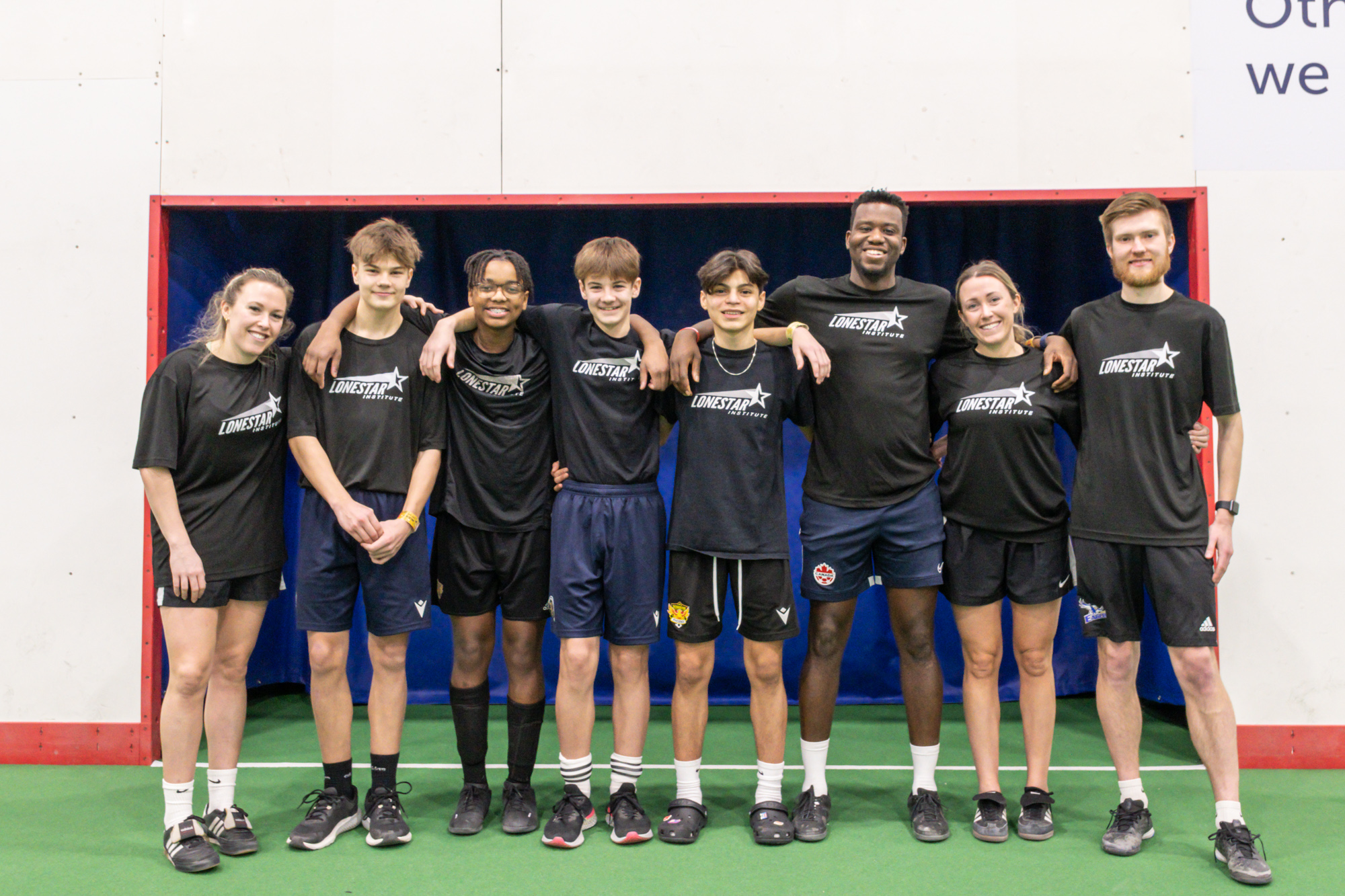 Lonestar Team