Sponsors
---
We are very grateful to the following sponsors
whose generous contributions help us to
economically provide indoor and outdoor soccer programs.



For more information about sponsorship opportunities please contact us at info@fortsasksoccer.ca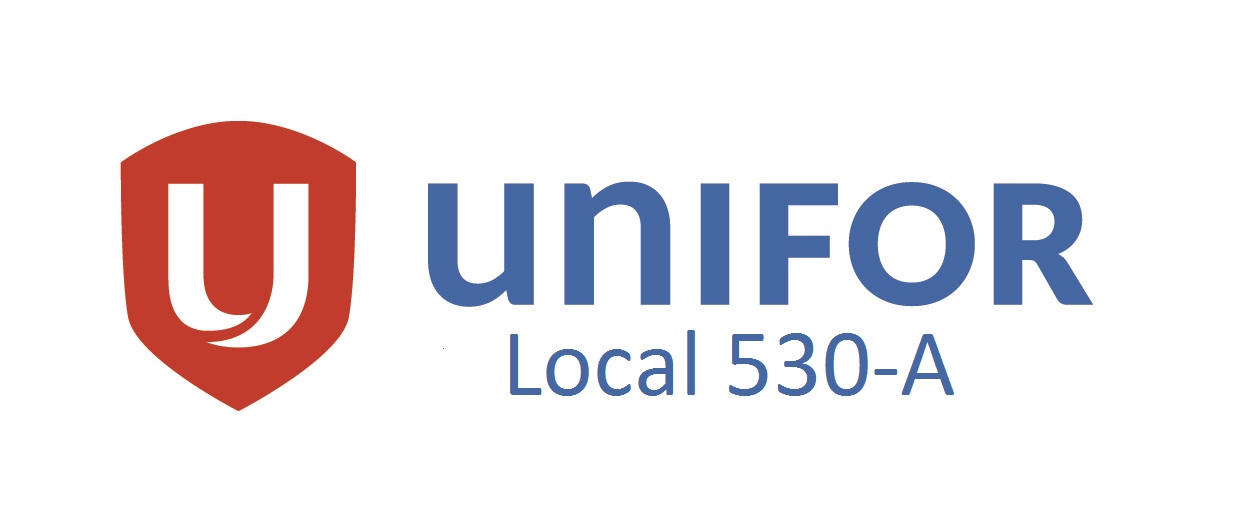 The City of Fort Saskatchewan
The City maintains all our outdoor soccer fields for U10 to U18 players and the rinks which we use for our outdoor Timbit program.
Tim Hortons
Tim Hortons is the major support of our U4, U6 and U8 Program. They provide Timbit t-shirts, medals plus treats at the season wrap up.
DOW Chemical Canada - DowGives Program
In 2014 Soccer received $4,939 to purchase field marking equipment for our outdoor soccer fields.
Prior to the amalgamation of Fort Sask. Indoor Soccer and Fort Sask. Outdoor Soccer the two groups received funding from the DowGives Program to purchase the following:
- pop-up goals for U4, U6 and U8 program.
- portable air compress, two piece PVC field corner flag kits, mesh goal nets.
- a field marking machine.
- practice pinnies.
- keeper jerseys, coach bags and game balls.
Shell Canada - Community Grant Program
In 2014 Soccer received $4,997 to purchase portable goals c/w nets and bags for our U10 outdoor players and pop-up goals for our U4, U6 and U8 indoor and outdoor players.
Fort Saskatchewan Minor Sports Association
FSMSA provides its member groups administrative support and other valuable resources which enable the members to provide top quality sports to children in Fort Saskatchewan.

Employer Volunteer Sponsorship Programs
We would also like to acknowledge the following organizations who provide donations through their employee volunteer programs:

DOW Chemical - DowGives Employee Grants
EPCOR - Helping Hands Grant Program
ESSO Imperial Oil Limited - Volunteer Involvement Program
Private Donations
Occasionally we are fortunate enough to receive private donations with instructions to assist a child or children who may be ineligible for other financial assistance programs. To make a donation please contact our President at president@fortsasksoccer.ca