Fundraising
---
2020 Outdoor Fundraising
We have a raffle . Tickets are $10.00 each and 500 tickets were printed for each raffle basket. The draw date will be Wednesday June 12, 2019 at the MSA office.
We will be out to practices the week of May 13 to hand out the booklets of tickets to the coaches. The teams can decide on how they want to sell them. All teams MUST participate in this fundraiser. All the team's money and sold and unsold ticket stubs need to be returned to the MSA office NO later than June 7, 2019.
Basket #1- Alcohol Basket:
5 bottles of wine, Captain Morgan's Rum, Grey Goose Vodka, El Jimador Tequila, Big Rock Honey Brown, Brewster's Original Lager, The Grizzly Paw Rutting Red, Strongbow original dry, Twisted Teas, Rock Creek Dry Cider, Guinness draught stout, Hey y'all Hard Iced Tea, Glass Caddy set, Daiquiri, Margarita, Pina Colada mix, and Champion Edition Golden Shoe Blended Scotch Whiskey, Picnic Blanket and a Colman 84 can cooler.


Basket #2- BBQ Basket
Portable BBQ, Heat resistant BBQ gloves, Thermometer, Man Myth Legend Apron, BBQ Sauces and Tools.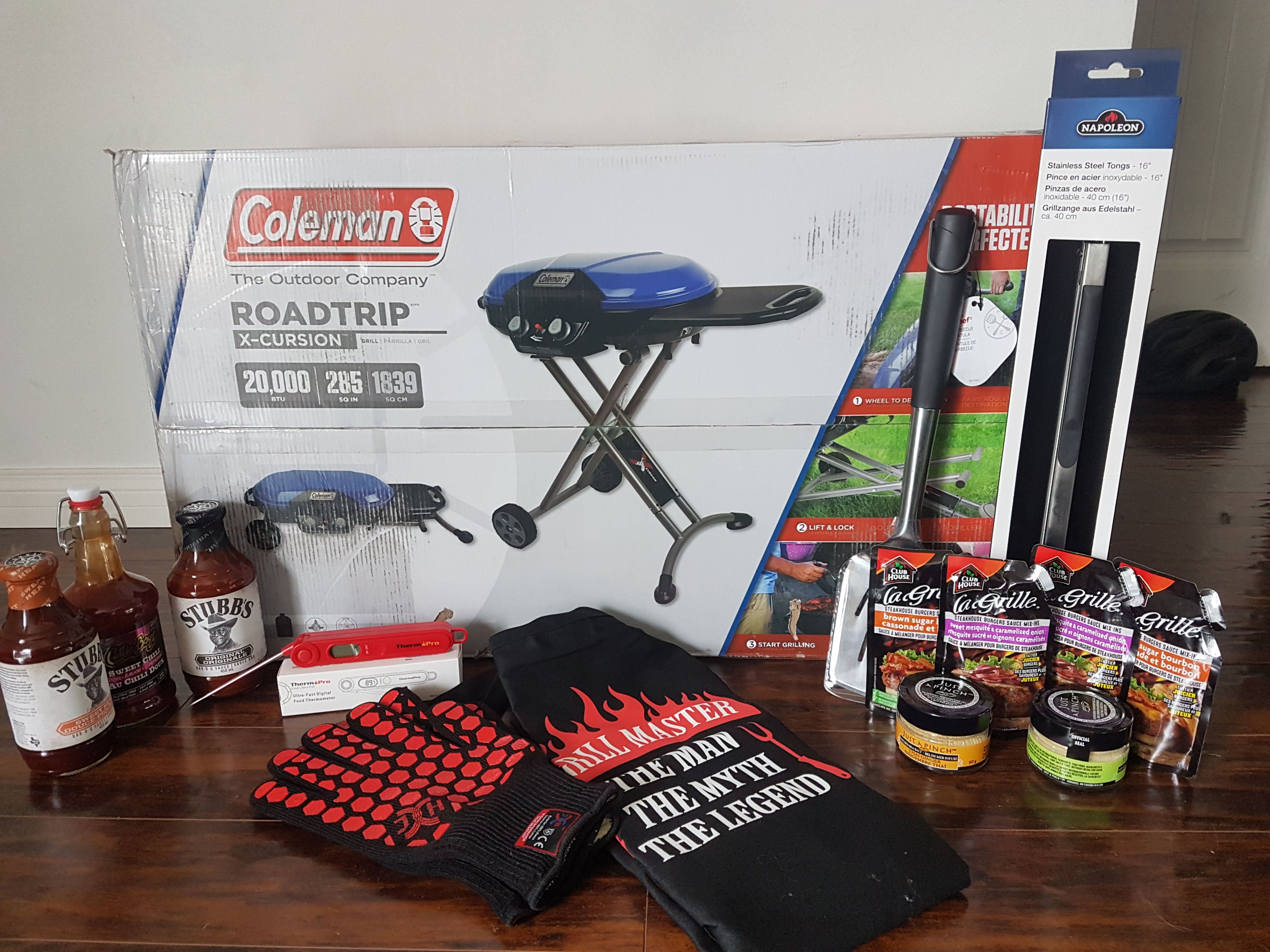 If you have any Questions, please email Kelly at vicepresident@fortsasksoccer.ca